More than just bookkeeping.
We are an experienced team of employee-owners offering full-charge bookkeeping and business advisory services to resident owned communities, cooperatives, other member-owned organizations, and small businesses.
Although we specialize in member-owned and member-controlled entities, our clients operate in many different industries.
Our Services
Let us do the books. We take the accounting off your hands, and give you the accurate and timely information you need to manage and grow your business.
Business planning and support. Beyond just bookkeeping, we work with our clients to help them get the information and support they need to serve their members and manage their business to the benefit of the owners and the community.
Why a Cooperative?
Cooperation among cooperatives. Our company grew out of the need for a bookkeeper that understood cooperatives, so is it any wonder that we chose to be one too?
Employee-owned. For us, employee ownership is about accountability to our clients, sharing power and responsibility with our co-owners, and offering the best accounting and business support services we can to others with the same mission.
Sharing News and Resources
'Tips and tricks.' Check out our blog where we regularly share resources, articles, and updates about accounting, finance, and other co-op related news.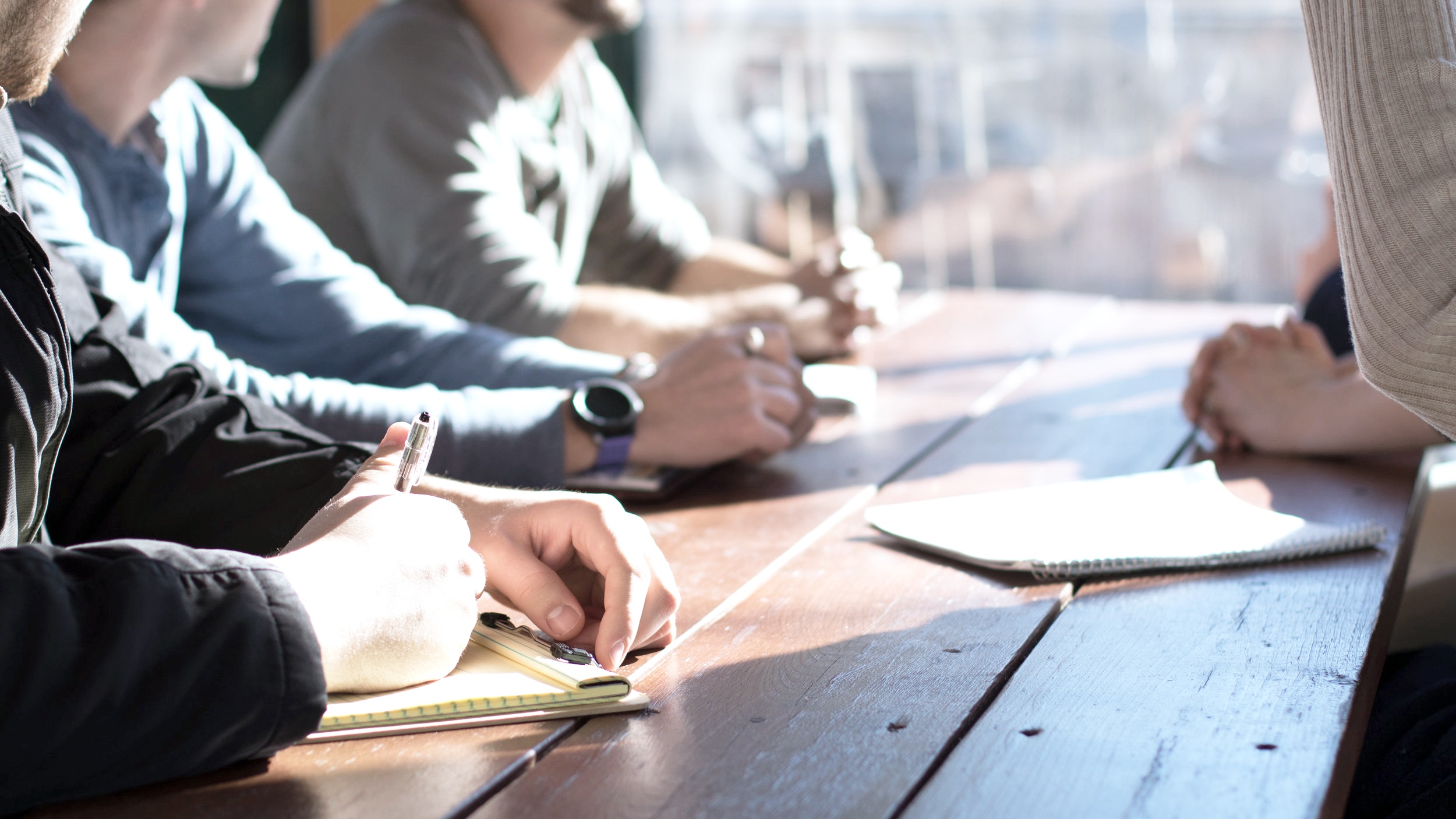 Bookkeeping to business planning. Starting with one client in 2017, we've gone from 'helpful part-time bookkeeper' to 'outside business partner' for 13+ cooperatives, small businesses, and non-profits.
Insert certified software badges and partnered orgs here… Xero, Gusto, USFWC, NCBA.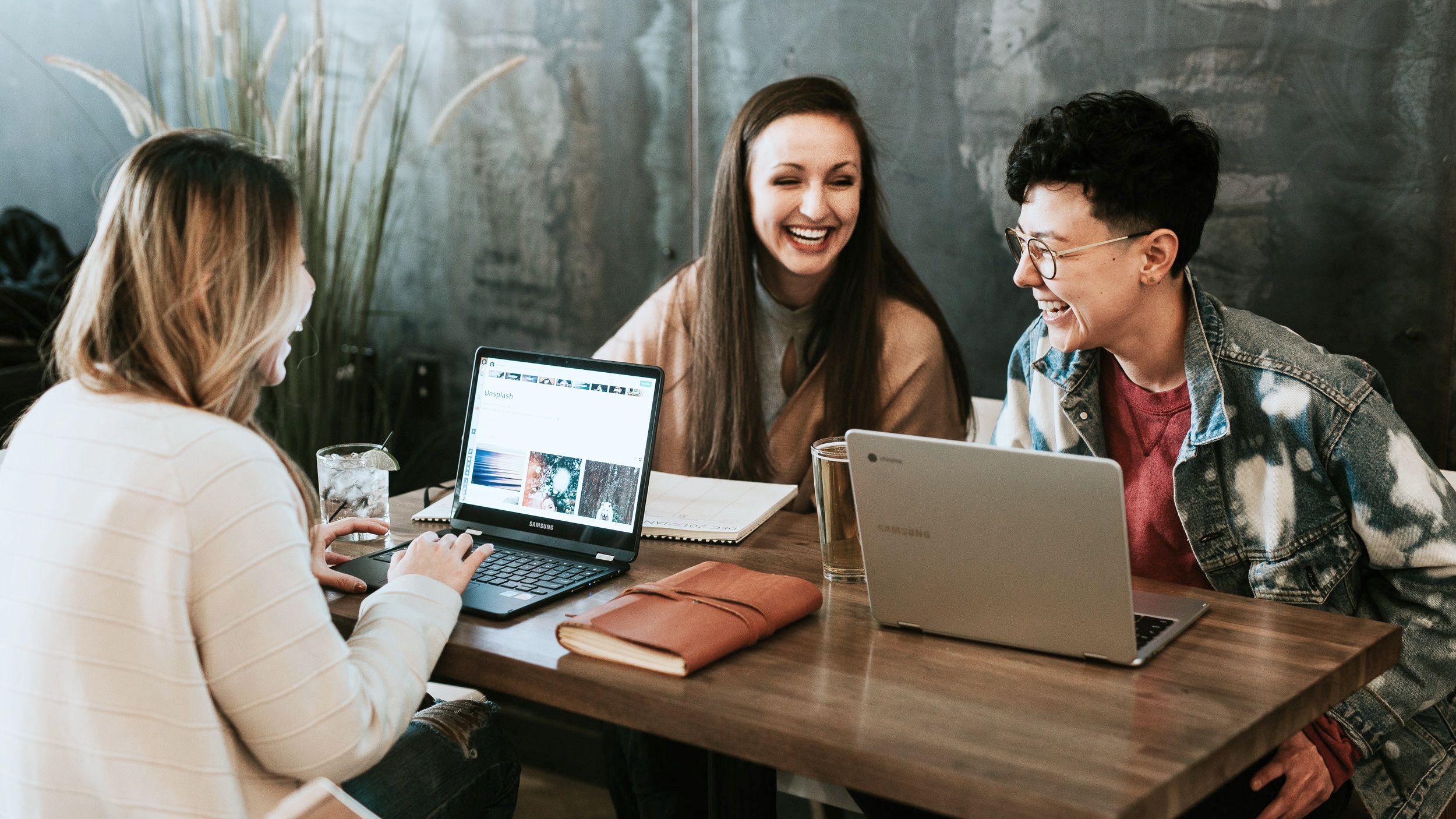 We use cloud accounting systems, software, and effective workflows to save time on the bookkeeping part, leaving us with more time to help you with the financial management part.